​                .  Lawn mowing                   .  Tree removal                  .  Spring/Fall clean up               

​                  .  Landscaping                     .  Grading                          .  Storm clean up                    

                    .  Landscape design            .  Fertilization                     .  Retaining walls

                      .  Mulching                           .  Core aeration                 .  Hardscapes

                        .  Pruning                             .  Seal coating                 .  Snow removal

At DSR Enterprises, we take pride in providing each customer with high quality, personalized, services.  Our goal is to exceed customer expectations. With our proven success rate we demonstrate our ability to provide exceptional services, at exceptional prices, without sacrificing quality!

             We offer a variety of services including:

Our friendly staff will help you find the best solutions for your individual needs.  Why wait, you are a phone call away from the landscape of your dreams.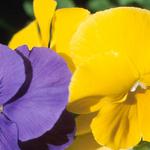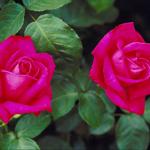 Now is the time for 

     Spring FLOWERS

         Spring CLEAN UPS

            Spring MULCH

              SEAL COATING

                          Contact DSR Enterprises

                              TODAY for a free

                                  Estimate!!!

CALL OR EMAIL FOR A FREE ESTIMATE ON SEAL COATING